Worry Less, Party More!
Great Credit Card Options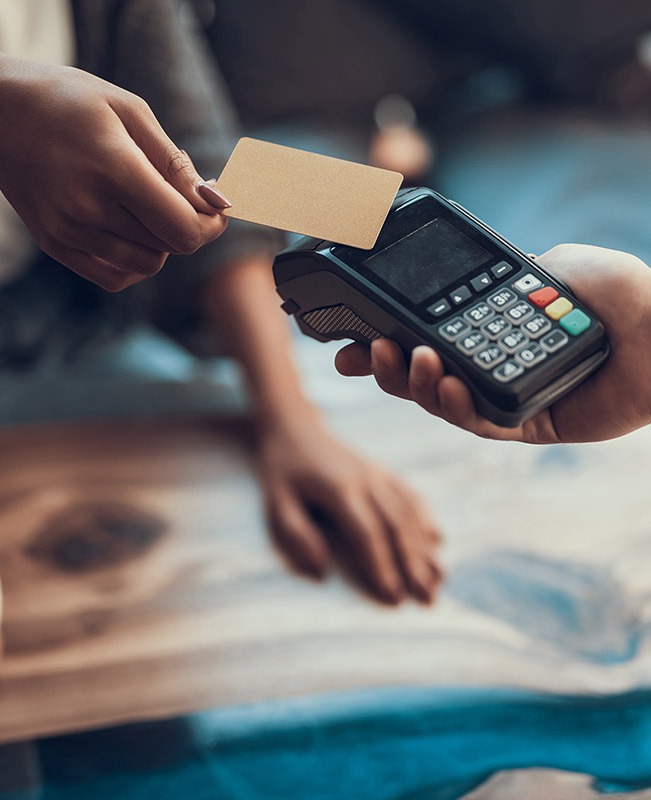 About Us
At Credit Card Party we believe that life isn't suppose to all work and no play. We've made it out mission to bring you the hottest credit card offers across the web, so you can worry less and enjoy a little bit more.
Millions of Credit Cards in the U.S.
National Credit Score Average
American who pay off their cards in full

39%

39%

Credit cards with rewards built in

60%

60%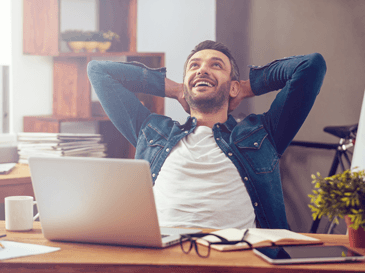 You'll receive bonus offers on top of credit offers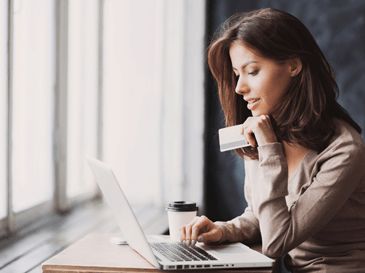 We work to bring you the latest and best offers around.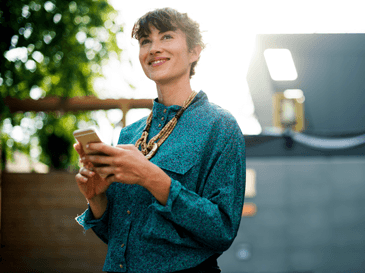 Sign up is easy. You are seconds away from exclusive member benefits
Want to Ask Us a Question?